Ideal for teaching new behaviors or solving problem behaviors
6/19/23 UPDATE: Due to overwhelming requests, we are unable to    accommodate new clients until further notice. Please note that private training, done online and follow ups in person (if possible) can often help you overcome the behavioral challenges you have with your dog(s). Please fill out a contact form to further discuss.
Rachel offers 3, 7 or 14 day "Board and Train".  This is a full-time residential training program for the dog only. 
The client dog will be boarded in Rachel's home in Cleveland, OH, during which time intensive training and socialization protocols will be applied.  
While Rachel advocates for high levels of owner engagement in the training process, the concept of boarding and training the dog can be a valuable tool for jump-starting a training program or intervening in a deeply ingrained behavioral pattern. 
ABP Board and Train is always followed by owner debrief and orientation session in which Rachel hands over the training plan and protocols to ensure continuity back in the owner's home.  Prior to commencing a  "Board and Train" the dog owner must complete part 1 of  "The Six Pillars of Dog Training Wisdom" online training course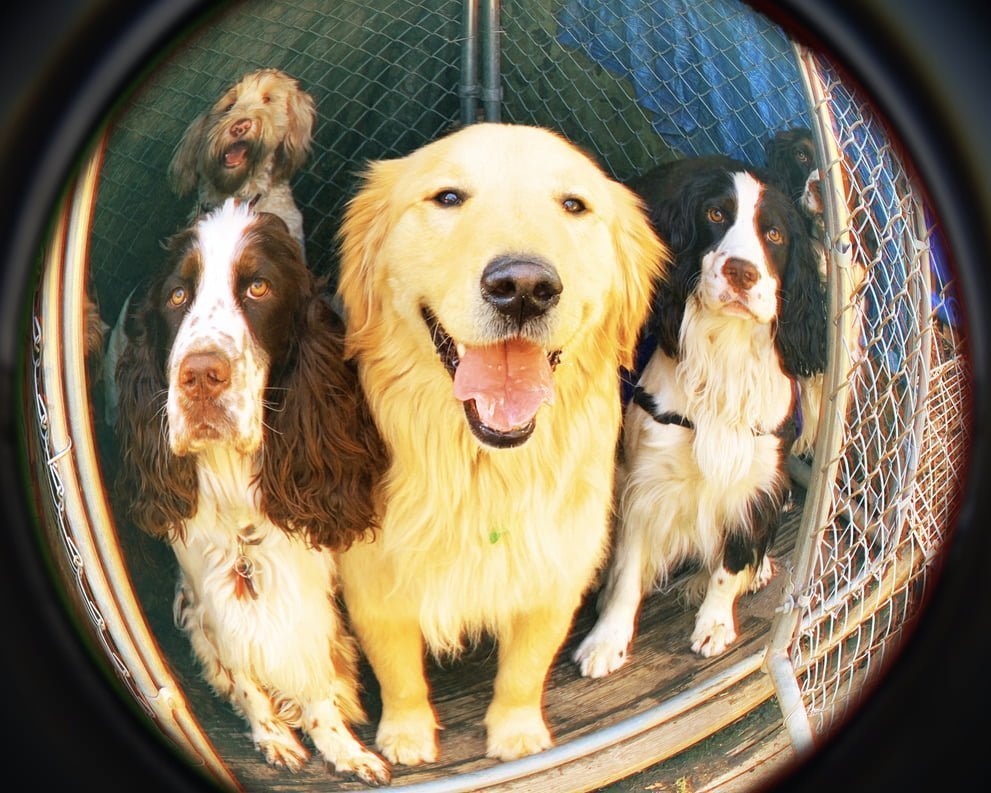 Board & Train Contract
Click here to read our Board and Train contract
Daily Board & Train (8am - 6pm)

$120
"Immediate results! My fur baby Ziggy and I were fortunate to train with Rachel of a Better Pet and we immediately saw an increase in better communication and behavior. Rachel is very intuitive and within minutes of meeting us could read where we needed to adjust our interactions for the outcomes I was seeking. She presents the foundation of her training philosophy in an easy to understand and memorable structure. She gave us hands on training assessment and guidance, as well as taught me how to do an easy 3-day training intensive that yielded immediate positive results, including getting my pup to sleep in his own bed at night (instead of ours!!). And she willingly shares a ton of helpful resources to help you further educate yourself on how to communicate effectively with your pet. Training with a better pet has changed the dynamic in our household in a very positive way and we're grateful to have this resource as we continue to build upon the positive results and learnings we yielded in just the first consult."
Apply for Board & Train with ABP
Complete our intake form to get started!